Artikelnummer: SKU:6233
Regular price
Sale price
€22,90
Unit price
per
Sale
Sold out
View full details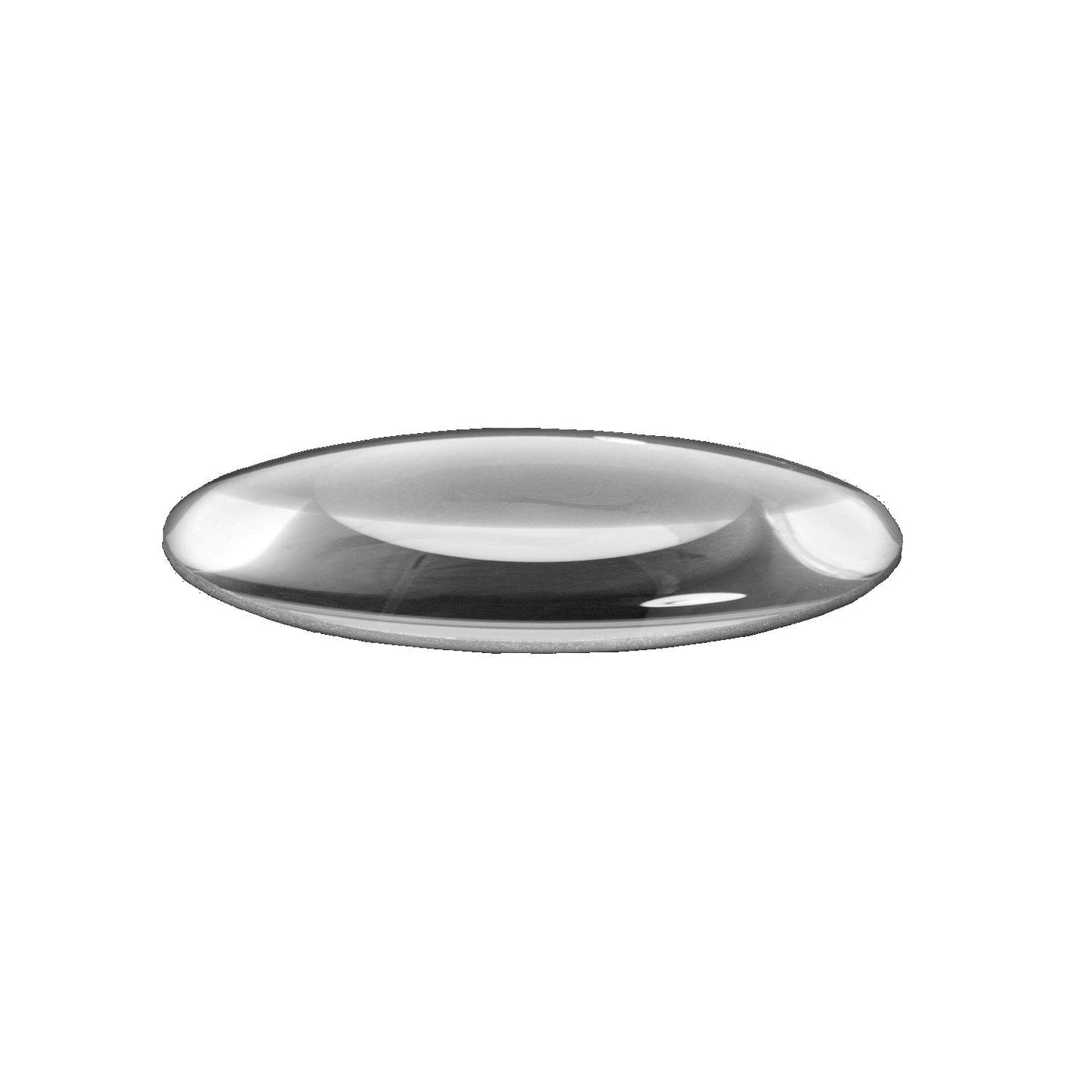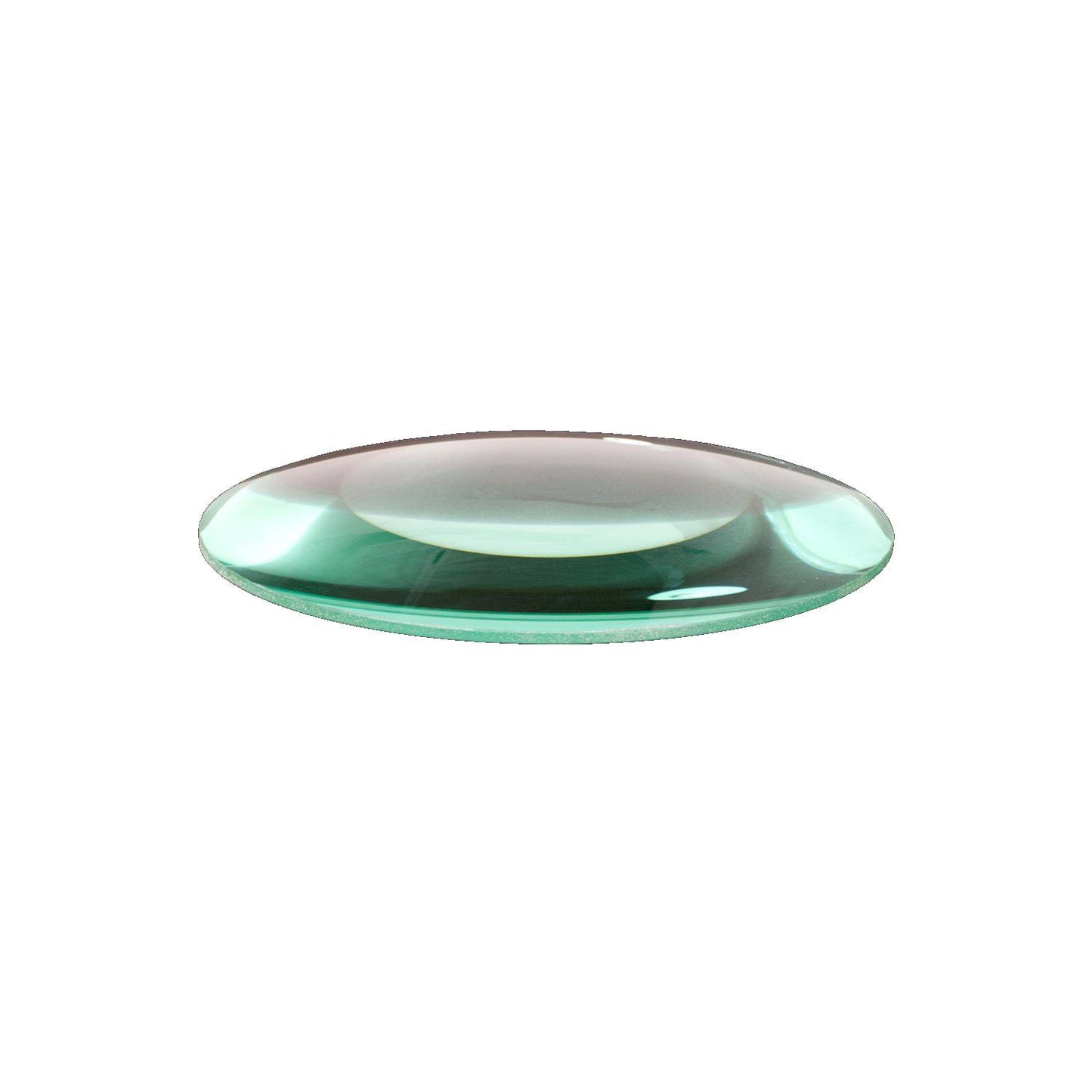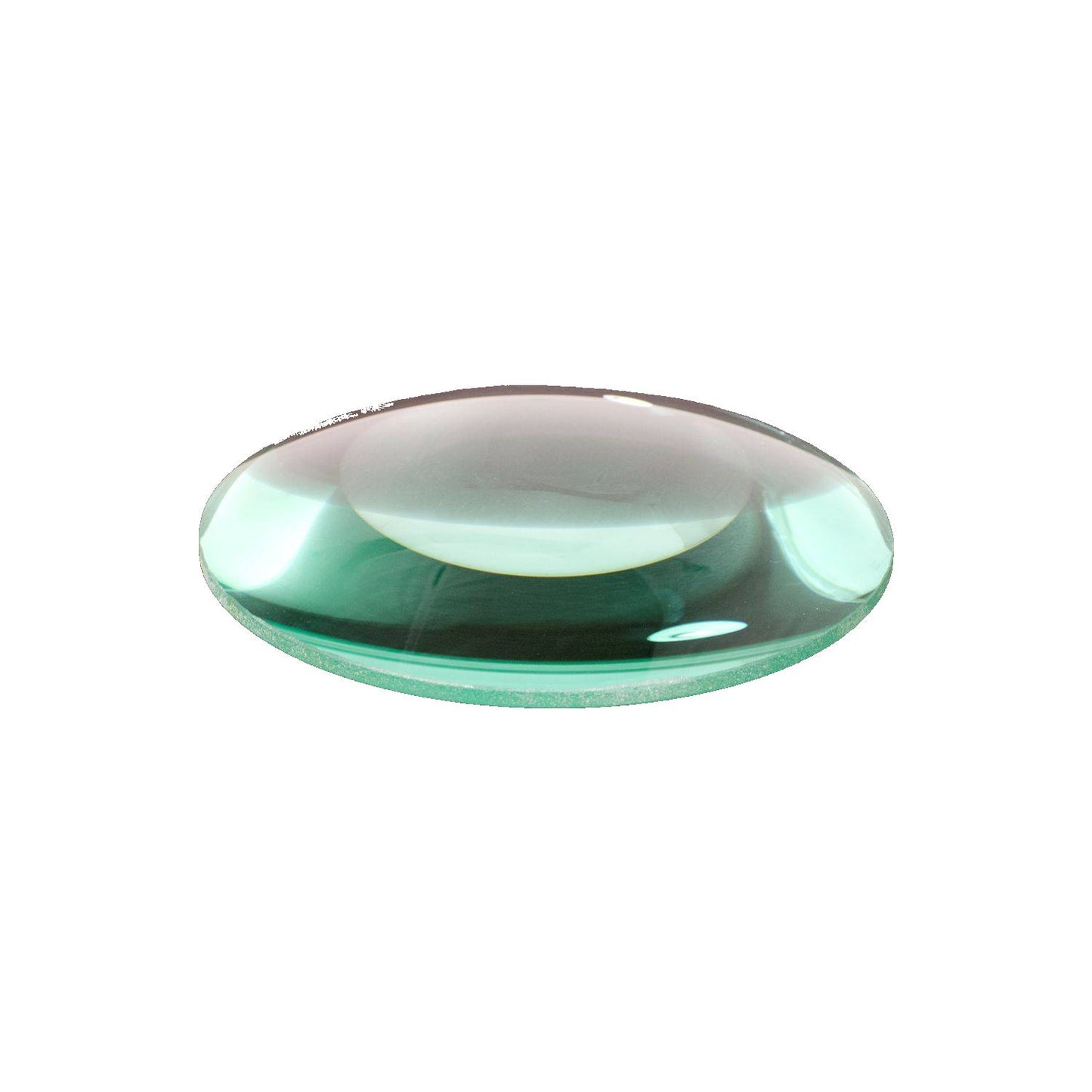 Lumeno crystal clear or standard glass lens / replacement lens for professional use in 3, 5 or 8 diopters
Models: 6233: 3 diopters, 6235: 5 diopters and 6238: 8 diopters

Crystal clear glass replacement magnifier without blue cast! Therefore suitable for professional use.
or
Standard real glass replacement magnifier.

For replacing scratched glass in work lamps or for converting to a different diopter thickness if requirements change.

- Diameter: approx. 125mm
- 3 dioptres corresponds to 1.75x magnification
- 5 dioptres corresponds to 2.25 times magnification
- 8 dioptres corresponds to 2.75x magnification

Fits all common magnifier lamps with 125mm lens. For example to the Lumeno magnifier lamps: 710X, 721X, 821X etc.